Target Designer Dress Collections – Now Available!
Yes, the perfect summer dress does exist. Currently available online and beginning in select stores June 15, Target introduces their limited-edition Designer Dress Collection featuring the beloved women-run brands of LoveShackFancy, Lisa Marie Fernandez, and Cushnie. The entire collection features a variety of 70 dresses, with sizes ranging from XXS-3X, all retailing between $40-$60. 
Designer dresses for a fraction of the price? Take. My. Money.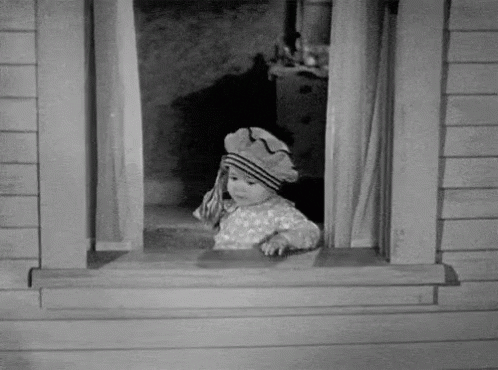 Trust us, don't wait too long to get your hands on these beauties, because stock expects to run out FAST. Here's a glimpse at each designer featured in the collection and the dreamy pieces they have to offer.  
LoveShackFancy
Founder Rebecca Hessel Cohen brings an ethereal line of vintage-inspired dresses meant for frolicking through summer meadows and romantic sunset strolls. Each dreamy silhouette offers a new take on florals, bright pastels, lacey details, and tiered skirts. How could anyone pick a favorite? We'll take one of everything, please! Boho princess is the new summer uniform. 
Lisa Marie Fernandez 
For those of you who want to appear as if you're about to jet-set off to the Hamptons for a summer getaway, Lisa Marie Fernandez has got your back. Wavy ribbon trims and flowy silhouettes will make you ooh and ahh! This line has mastered the mix of ladylike elegance with a beachy bohemian flair. Not to mention, LMF is known for dressing fashion figures such as Meghan Markle, Kendall Jenner, Victoria Beckham, and many more. 
Cushnie 
If you're destined for summer nights spent in the heart of the city, strap up those heels and grab your micro-bags. Cushnie is serving chic looks with sassy satin shifts, bold color-block patterns, and simple neutrals designed for all body types. You'll look red-carpet ready and avoid breaking the bank!
Check out all the magic here.